THEATRE PLUS NETWORK
The Theatre Plus Network (TPN) is a live publishing, "augmented reality" application created for Smartphones and mobile devices that will make images in printed materials "come to life."
TPN is designed exclusively for performing arts organizations looking for innovative ways to engage their audiences with social media and interactive experiences.
It can be downloaded to a smart phone, pointed at a picture or graphic in existing print materials (such as show programs, posters, or direct-mail postcards), and the image will "come to life" with video, music, or informational content. Even 3D models and games can be delivered to the audience through their mobile screens!
The Theatre Plus Network (TPN) provides a variety of packages and offers to member organizations looking to enhance the experiences of their audiences through "augmented reality." Each package is based on size and operating budget, and is tailored to the goals and mission of each member organization. Contact Dave Stevens for more information.
HOW DOES TPN WORK?
TRY TPN YOURSELF!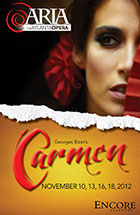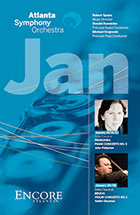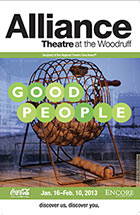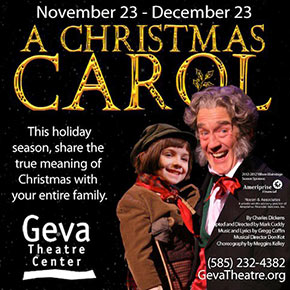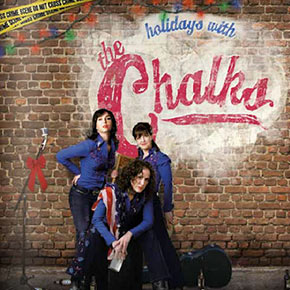 WHO'S USING TPN?
HOW ARE ORGANIZATIONS USING TPN?
Promoting upcoming seasons, shows and events in postcards or brochures
Highlighting major corporate sponsors and donors by using ads as triggers
Enhancing editorial information in playbills and programs (i.e. Q&A's and Director's Notes)
Using TPN to explain programs and educational initiatives for funders
Explaining donor and subscriber benefits
Featuring performers with video enhanced headshots
Describing new works, campaigns, initiatives, collaborations, and commissions to the public and potential funders
Providing information to patrons about how to buys tickets, where to park, and where to dine
Redirecting ticket buyers to box offices, social media platforms, and websites
Pitching potential funders, media or strategic partners
Photographic Slideshows
Virtual Tours
Behind the Scenes Features